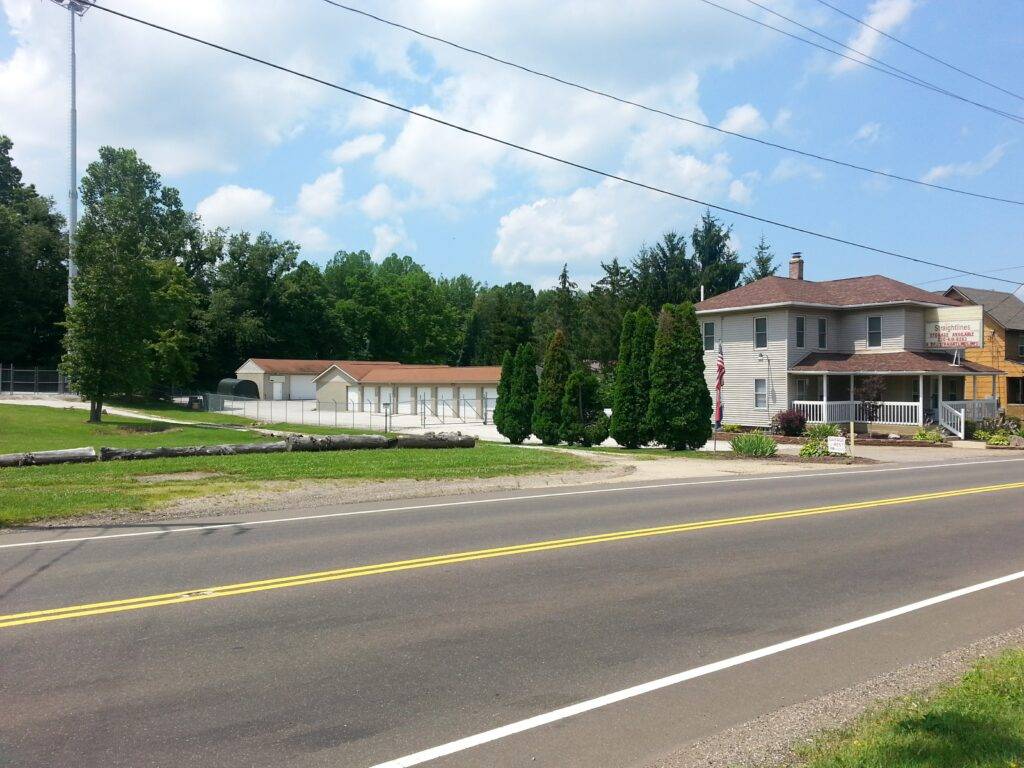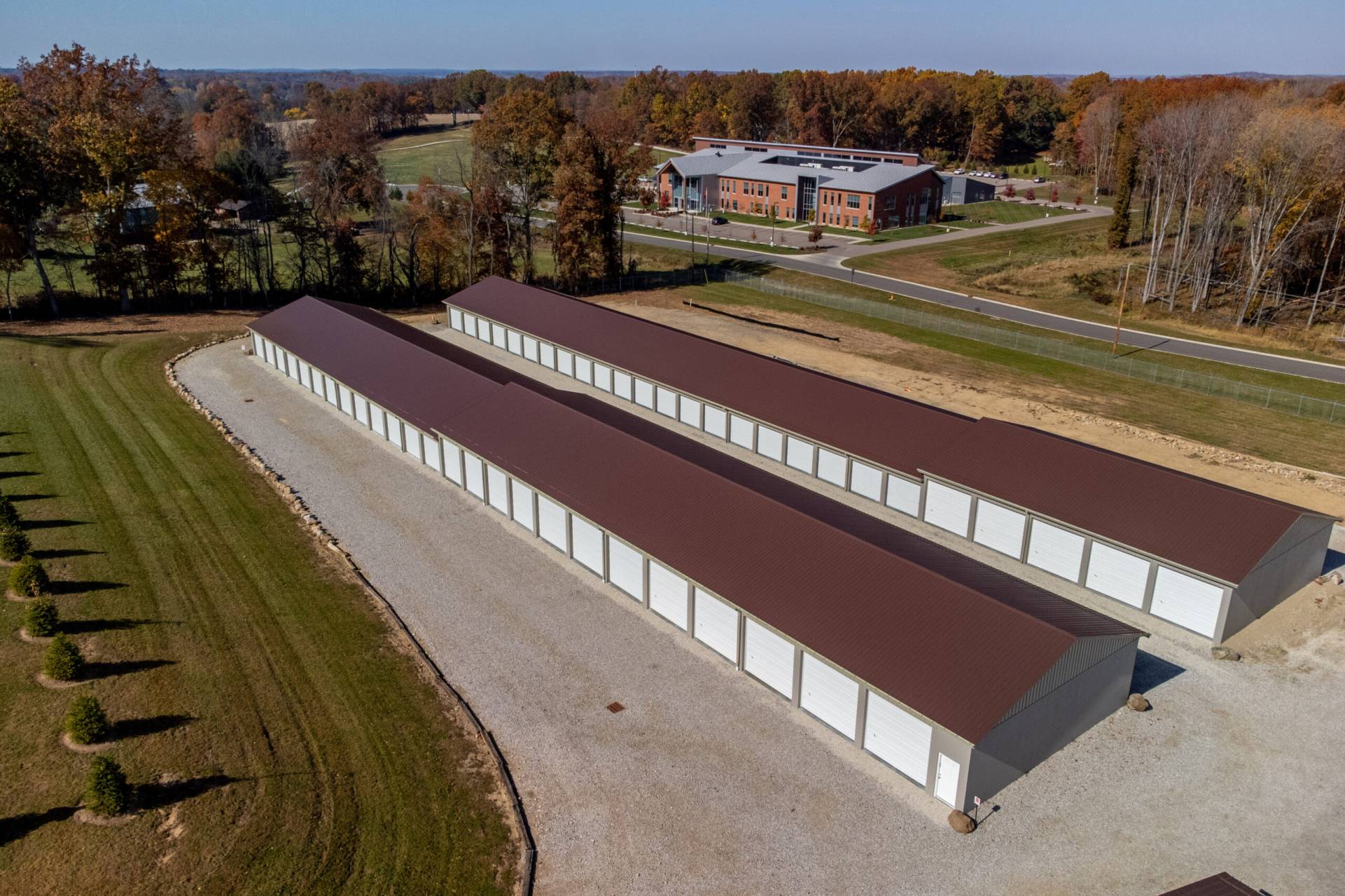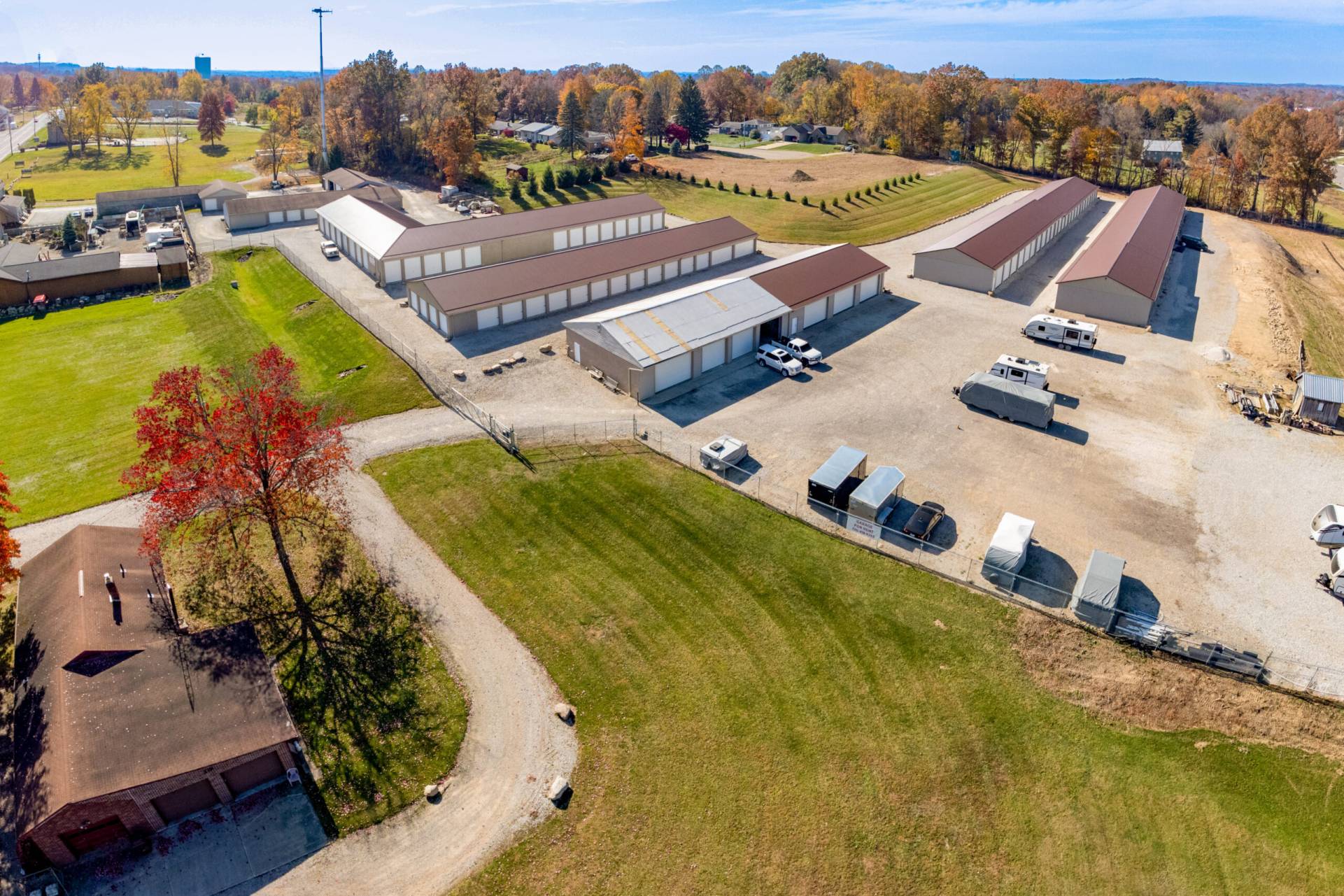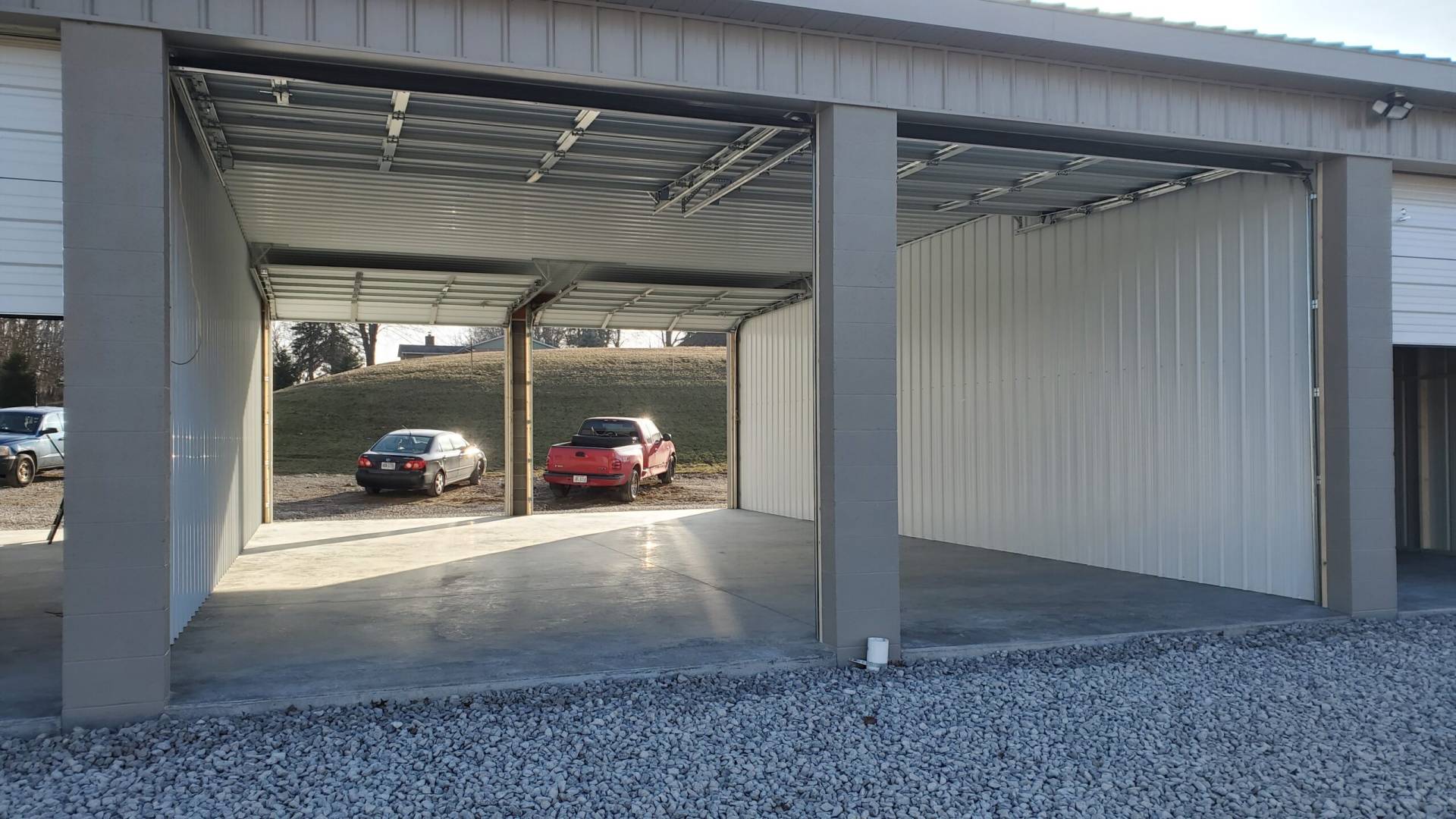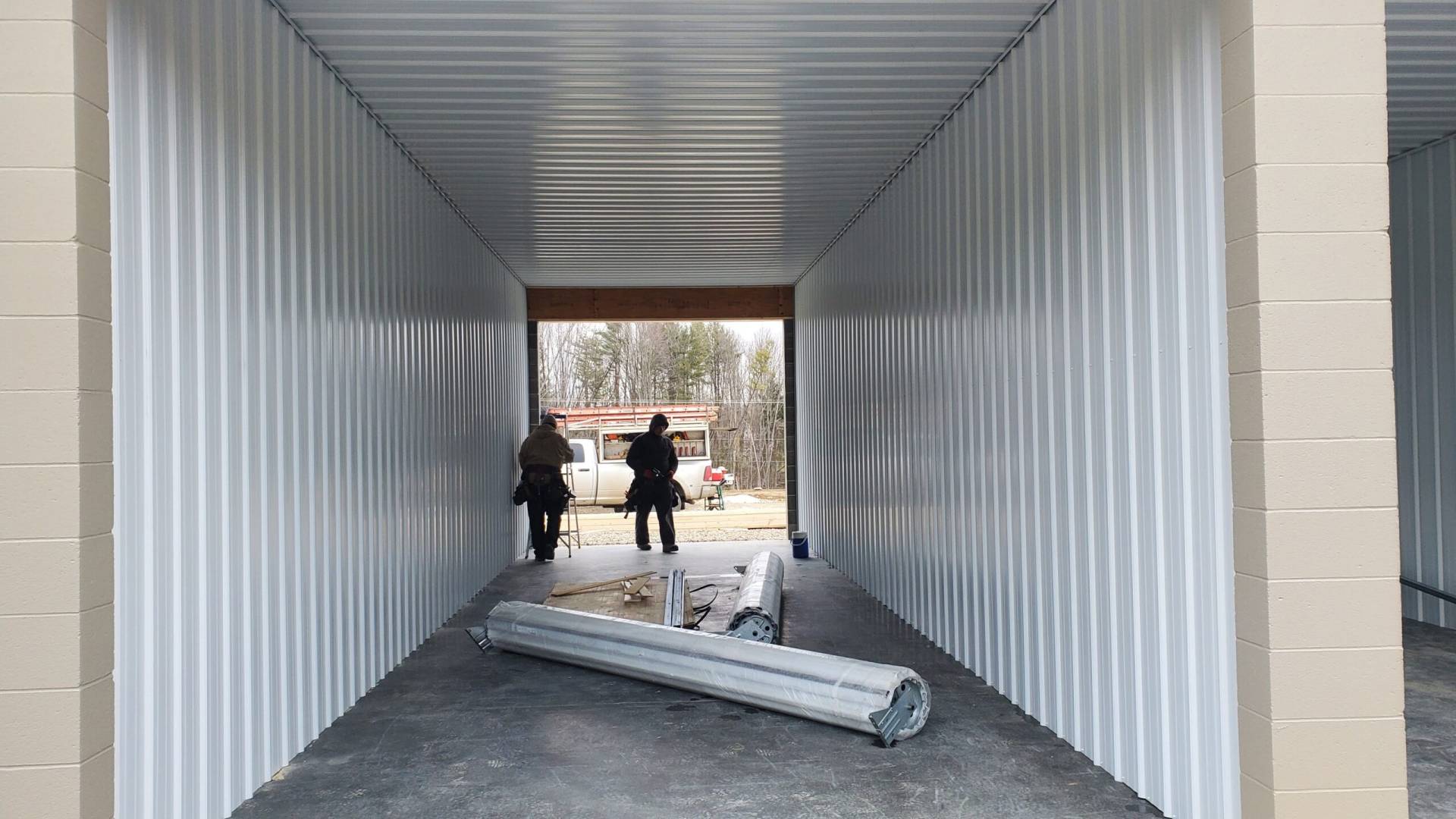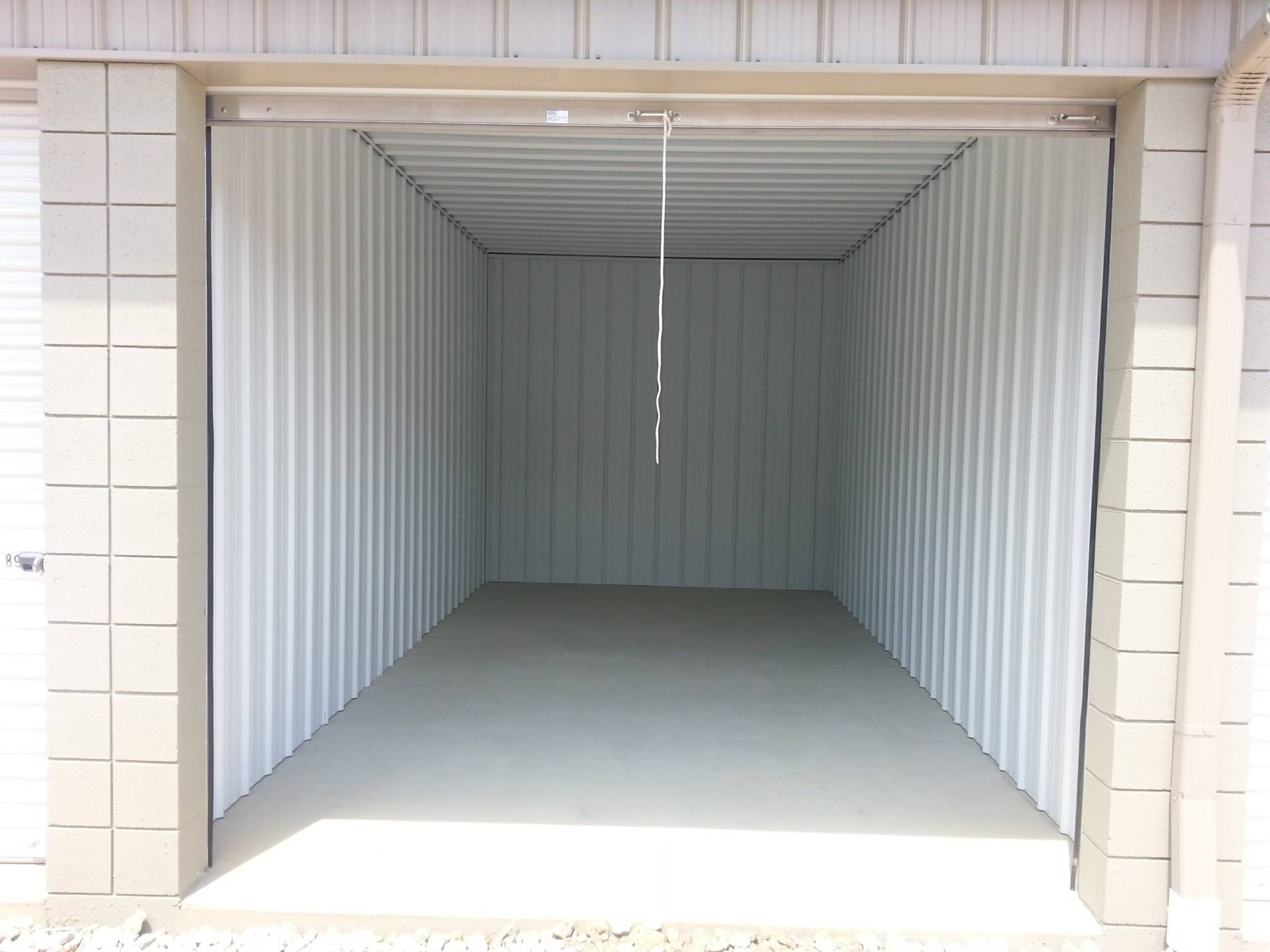 Slide 1
We offer Convenient, Clean, Dry, Secure, Well maintained Storage
7421 Wales Ave. N.W.
North Canton, Ohio 44720
Slide 2
Our brand new building is complete!
Most of our units are less than 5 years old. We still have a few units available
Slide 2
We have various storage options
With options of Radiant Floor heat, electrical outlets and lights, garage door heights of 8′ and 10′, garage door widths of 8′, 9′, 10′, 11′ and 16′, we can accommodate outdoor trailer and RV storage as well.
Slide 2
Need a place to store your business vehicles or equipment? We may have what your looking for!
Slide 2
Looking for the convenience of a drive through unit? These units offer easy access from both sides.
Slide 2
Big and small, we have it!
Want to store your car, patio furniture, lawn mower, kids furniture or need temporary place to put things while you build or remodel?
Yep, we got it!
High definition cameras recording 24/7
Gated entrance with keypad access
Perimeter fencing
Tenants can access their unit from 6:00 am to 11:00 pm
Most units have built in Locking mechanism
Well maintained facility
Please call to discuss your storage needs.
We have been in the storage business for over 25 years and take pride in what we have to offer. Please call (330) 418-6263